Welcome to a sip of Virgin Islands' history. Old Estate Rums has recreated the lost art of rum blending. Hand-crafted in small batches using recipes from the 1800's, each rum in our best-in-class portfolio will delight even the most discernible pallet. Every bottle is blended, bottled, labeled and numbered with care right here on the island of St. Thomas.
The result – a superior rum, rich in flavor and steeped in history.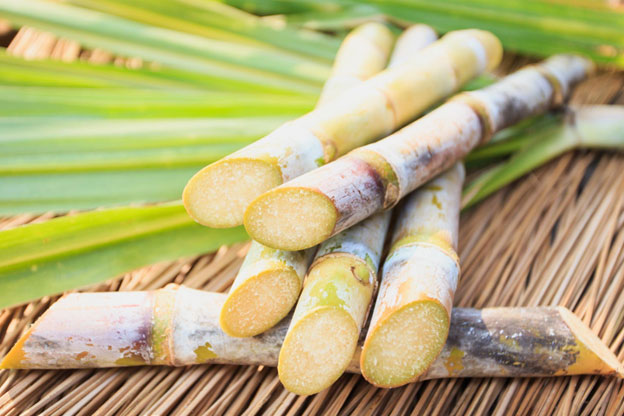 97% of rums around the world are made with molasses, while the other 3% are made with sugar cane juice (rhum agricole). The preference in taste is entirely up to the drinker. But, at Old Estate Rums, we love sugar cane! Botany Bay Estate Reserve Rum is gently crafted and distilled in small batches resulting in an authentic, bold, sipping rum that finishes like an ultra-premium, slightly sweet whiskey.
.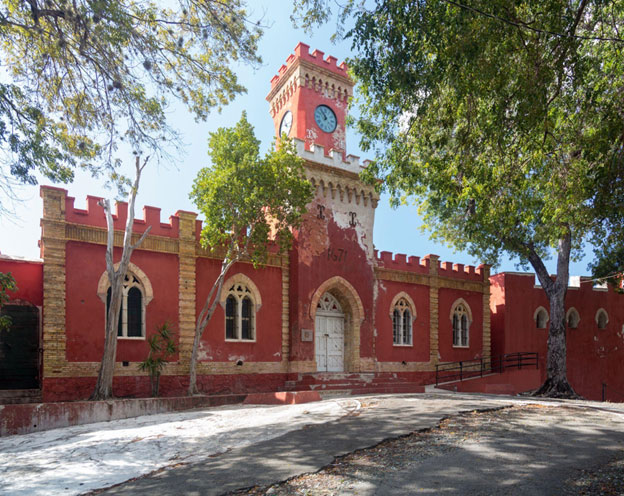 Who doesn't love a great pirate's tale? Almost every island in the Caribbean is rich with swashbuckling pirate stories, and the USVI is no different. Long before  the United States purchased the Virgin Islands from Denmark in 1917, the free port of St. Thomas harbored many pirates. Today you'll see magnificent forts and lookouts from the harbor to the hills and hear names like Blackbeard and Bluebeard. Still, a little research will reveal the true history of pirates, privateers, and buccaneers like Bartholomew Sharp, Captain Kidd, and Black Sam Bellamy. They risked life and fortune in lucrative trade wars, including sugar cane, spices, tobacco, and more!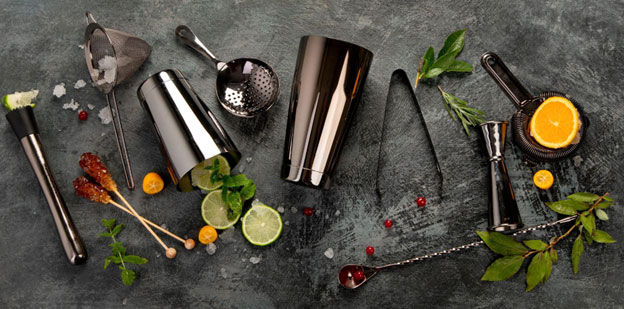 1 part Botany Bay Estate Reserve Rum
2 parts Ginger Beer
Lemon Garnish
1 part Havensight Liqueur
2 parts Prosecco
Serve in a champagne flute
Add 2-3 fresh Raspberries to the bottom of the glass (optional)
1 cup Perseverance Rum Cream Liqueur
2 tablespoons Havensight Rum Liqueur
3 large eggs
2 tablespoons sugar
1 tablespoon vanilla extract
1 teaspoon cinnamon
1/8 teaspoon nutmeg
Pinch of sea salt
6-8 slices of thick bread
Enjoy plain or topped with mixed berries and warm syrup!
1/2 cup Botany Bay Rum
1 cup light brown sugar (or firmly packed dark)
1/2 cup ketchup
1 tbsp jerk seasoning (blend)
1 tsp lime zest
2 tbsp fresh lime juice
2 tbsp. soy sauce
1 tsp fresh ginger (grated)
2 garlic cloves (minced)
1/4 tsp liquid smoke
Perfect on steak, pork, burgers, meatballs, or salmon!
What is aged rum?
As the name suggests, aged rum is a type of rum that has aged for a longer period of time. Rum is a sugar cane distilled spirit that is directly influenced by territory, technique and tradition. Most rums are bottled directly from the still, but some of the best rums are aged in wood casks, typically charred oak barrels. Sometimes the barrels were previously used to age bourbon, scotch, cognac or sherry. In some cases, the aged rum is allowed to blend and mature in another barrel for a second maturation.
The process of distillation, the barrels, and warm climates produce good aged rums that are darker in color, have a rich flavor, and are more aromatic than white or light rums. The quality of aged rum depends on the type of sugarcane used.
Apart from aged rums, there are different types of rum, from bright white ones to more brown ones. Aged rums fall into the latter category.
History of Rum
The first distillation of rum in the Caribbean took place on the sugarcane plantations there in the 17th century. Plantations discovered that  molasses   a by-product of the sugar refining process, could be fermented into alcohol. Then, distillation of these alcoholic byproducts concentrated the alcohol, and removed some impurities, producing the first modern rums. Tradition suggests this type of rum first originated on the island of Nevis. The Caribbean history with rum dates back to 1650 and the islands have much experience with distilling and aging Rum.